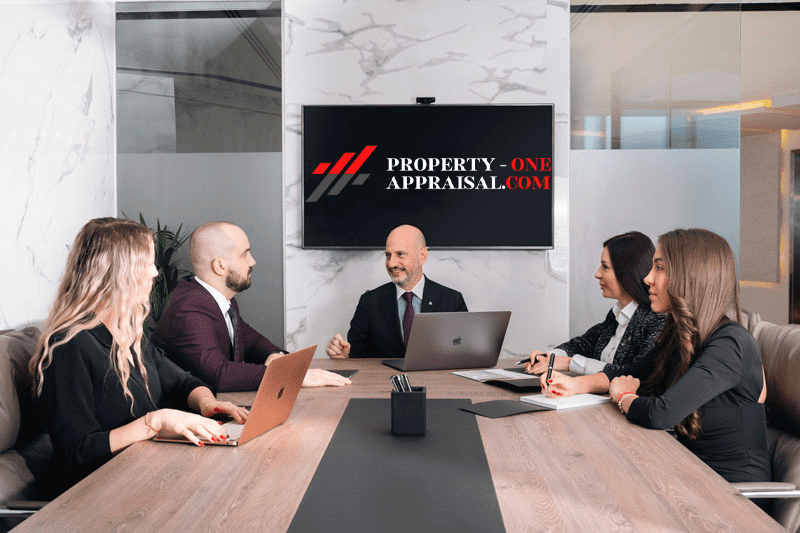 Company
Who We Are
Property One Appraisal is a modern investment brokerage firm, specializing in net lease real estate. We help clients buy and sell real estate properties. Founded by deeply experienced brokers, POA redefines trading through an intuitive end-to-end transaction platform comprising of user-friendly dashboards and an AI-driven exchange – all leveraging the largest data set in the net lease industry.
We are focused on net lease investments
Property One Appraisal is focused on two things. First, single-tenant, net-leased (STNL) properties. And second, ensuring those properties match your specific goals and objectives.
Our professionals know everything there is to know about STNL assets across all sectors – retail, medical, office, and industrial. They are long-time experts in the field of real estate sales, listings, and properties. They keep on top of trends and work hard to build national networks and rewarding relationships.
The only emphasis is net lease real estate. That's all. Because of that laser-focused knowledge and in-depth effort, you have access to first-class contacts, cutting-edge information, and a breadth of data. This, in turn, gives you the right tools to make the most beneficial decisions for your portfolio.
Our seasoned net lease advisors take time to understand your risk tolerance and investment strategies, with the end goal of finding and developing the best long-term allocation and plan for your needs. And, armed with your specific criteria, they can find the perfect income-producing property when you are ready to buy and will pinpoint the right buyer when it comes to time to execute an exit strategy.
When you partner with us, you become more than "just a client." You become part of an experienced, collaborative team, dedicated to your best, and most profitable outcomes.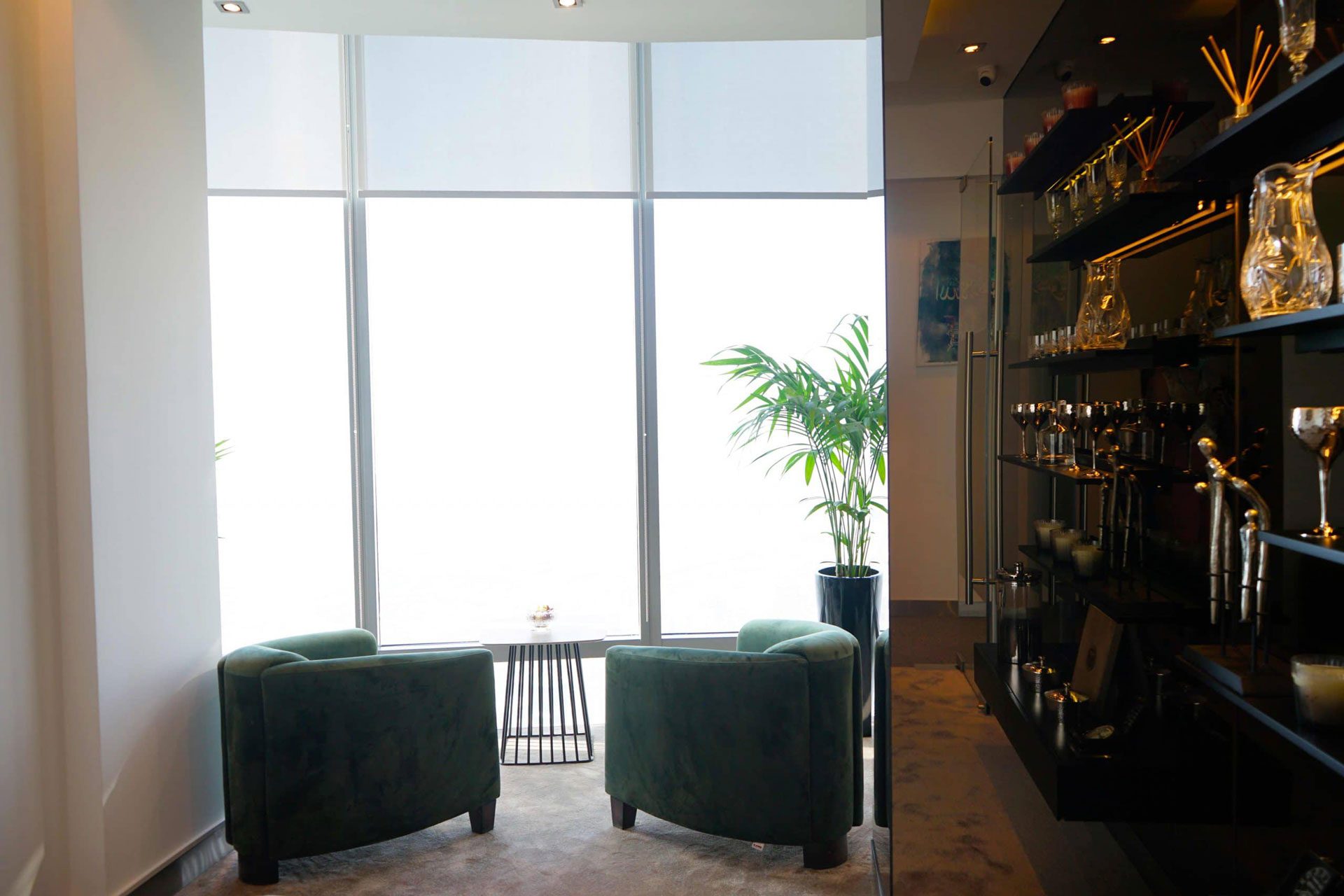 Property One Appraisal Knows Net Lease
Are you thinking about buying?
Property One Appraisal can help with the following:
A vast network to put you in touch with on- and off-market deals
Finding trustworthy real estate intermediaries, if your acquisition involves a 1031 exchange
Knowledge about timing, tax strategies, and net lease data
Identifying the right property to match your unique investment goals
Assistance during the investment process, from property identification to underwriting, negotiations, due diligence, and closing.